Image

Reliable Lawn Care Services in Burke, VA
Lawn Care in Burke, VA
As a lawn care company, we at Nuleaf strive to provide the most reliable services to our customers! Our services come with a 100% satisfaction guarantee. If you're not satisfied with the outcome of our lawn treatment, please inform us! We offer free unlimited service calls for items covered on your program as well as free re-treatments.
Our Lawn Care Services in Burke Include: 
Lawn Fertilization 

Weed Control

Aeration and Seeding 

Plant Health Care 

Disease Control

And More!
Image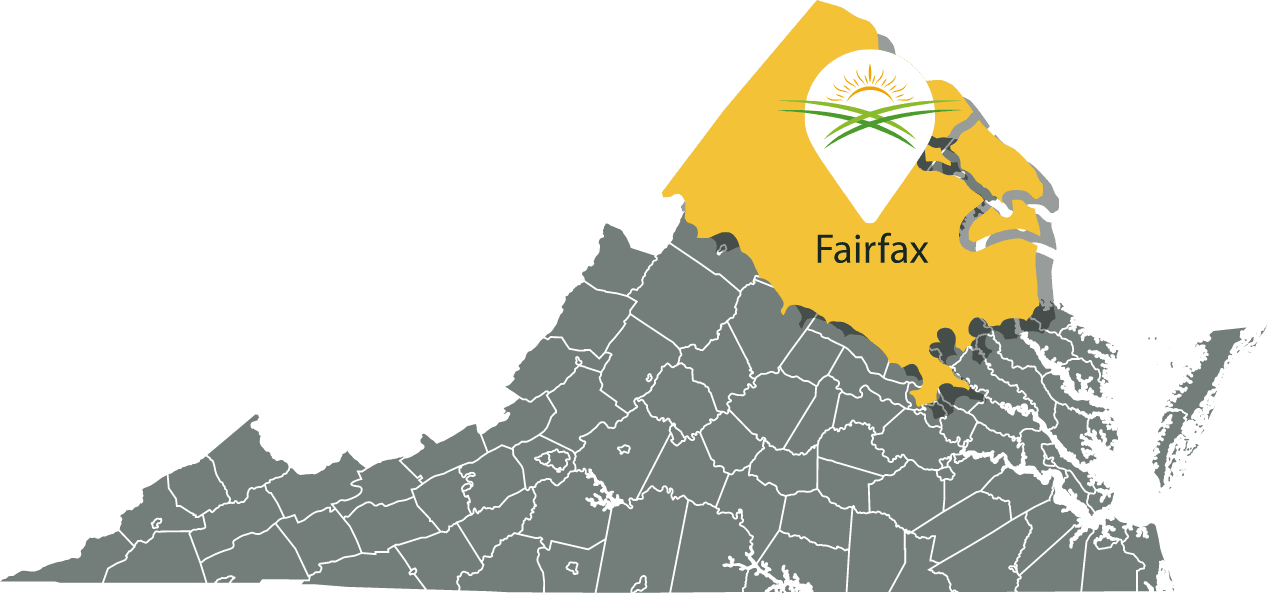 Aeration & Seeding in Burke
Virginia soil is composed mostly of dense clay, and less loose earth. This means that naturally, even lawns receiving the best of care get compacted over time. When soil is compacted, the flow of water and essential nutrients to grass is constricted.
Aeration is the solution to soil compaction. Our core aeration and overseeding in Alexandria opens up your soil so that your grass gets what it needs to thrive and seed has lots of room to grow. We use a double-pass method for thorough coverage and only use the best, Blue Tag certified seed on the market. 
When you choose Nuleaf for aeration and seeding, you'll notice benefits such as:
Reduced soil compaction.

Reduced water runoff and puddling.

Strong grass that outcompetes weeds.

Thicker, greener grass.

Decreased yellow thatch buildup.
If your lawn looks like it needs a refresh, call Nuleaf for high-quality aeration and seeding service that renews your lawn from the inside out
Committed to the Environment
NuLeaf is an environmentally conscious lawn care company. As a participant in the Virginia Green & Clean Initiative, we utilize science and technology to get the best results for our customers. Our application methods, training, products, integrated pest management techniques, and firm commitment to the environment are what differentiate us from our competitors. Keep your loved ones or pets safe by partnering with us for your lawn care needs.